37499 Acme RD,

Asher, OK 74826

225.00

Acres

Hudson Realty of Oklahoma LLC

Office: 580-310-2703
Listing ID
10415622
Property Type
Vacant Land
Hunter / Cattle Comb
225 Acres with 2 nice ponds with catfish and bass. Has rural water option at the road front of the property. 30% open with great places to put food plots has Whitetail, Turkey, and wood duck in the late fall. Only a short drive to Shawnee Ok or Ada Ok. There is an additional 120 acres that connects to this that is for sale with working pens for cattle and county rd frontage.
Hudson Realty of Oklahoma LLC
Office: 580-310-2703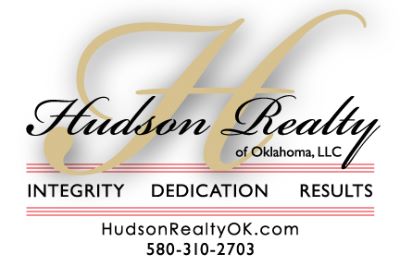 Listings data is deemed reliable but is NOT guaranteed accurate by NY State MLS.
Contact Us
Who Would You Like to Contact Today?
I want to contact an agent about this property!
I wish to provide feedback about the website functionality