19951 96th St,

Lexington, OK 73051

70.00

Acres

Hudson Realty of Oklahoma LLC

Office: 580-310-2703
Listing ID
10547618
Property Type
Vacant Land
70 Acres Lexington, Oklahoma
70 acres of good cattle land with a live creek and good fences. The property has a water well for additional water for livestock or residential dwelling. This home would be a fantastic place to build your dream home with access to a paved county road. Pine trees line the western fence and driveway making this property catch the eye of anyone passing by. The land is gently rolling and has some bottom land across the creek. There is a mix of native grasses and the trees are a native deciduous hardwood with some excellent producing pecan trees. This property is 1.5 miles SE of Lexington, Oklahoma, minutes from I-35, and 40 minutes to the OKC Metro area.
For more information, call Adam Hudson @ 580-310-2703
Scenic View
Creek Waterfront
Hudson Realty of Oklahoma LLC
Office: 580-310-2703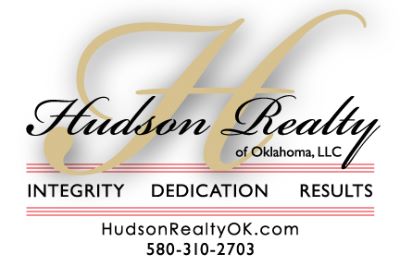 Listings data is deemed reliable but is NOT guaranteed accurate by NY State MLS.
Contact Us
Who Would You Like to Contact Today?
I want to contact an agent about this property!
I wish to provide feedback about the website functionality