102 W. Main,

Asher, OK 74826

2

Baths

2148

Sq. Ft.

Hudson Realty of Oklahoma LLC

Office: 580-310-2703
Listing ID
10988009
Property Type
House w/Accessory

County
Pottawatomie
Total Tax
$65
Residential/Commercial Rental Property!
This property is zoned residential/commercial and has both ready to go. The 1 bedroom, 1 bath apartment is currently occupied and rents for $500 all bills paid (Gas, Water, Electric). The apartment is approx. 420 sqft. Adjacent to the apartment is a commercial building that has been used as many different ways over the years. It has been a church, office building, auction house, and car dealership. Located right on Main Street 2 blocks from Highway 177 presents many opportunities for this space. The Asher Fire Department is just across the street and just down the street a block is the local feed store. If you are looking for a property with multiple options this many be for you.
For additional info, call Adam Hudson @580-310-2703.
1 Total Bedrooms
2 Full Baths
2148 Sq. Ft.
Wood Siding
Metal Roof
Municipal Water
Municipal Sewer
$65 Total Tax
Tax Year 2020
Hudson Realty of Oklahoma LLC
Office: 580-310-2703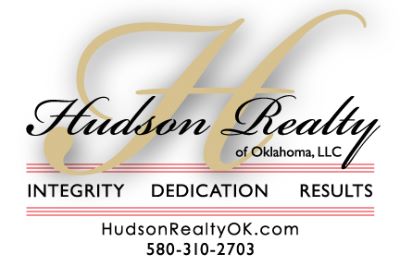 Listings data is deemed reliable but is NOT guaranteed accurate by NY State MLS.
Contact Us
Who Would You Like to Contact Today?
I want to contact an agent about this property!
I wish to provide feedback about the website functionality